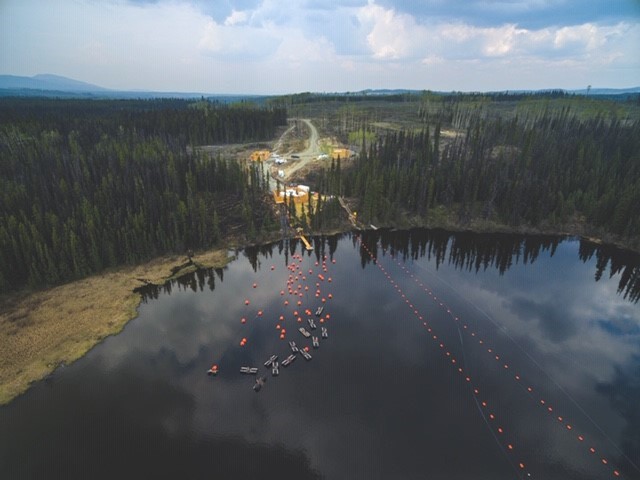 About Us
A western Canadian company with dedicated expertise in meeting complex fluid management challenges.
Whitewater provides industry and governments across western Canada with customized industrial fluid management solutions including supply, transport, reuse and disposal. Our clients differ, but they share the same essential needs: lower cost of ownership, increased productivity, and reliable water management systems.
Our spectrum of water and fluid management services is delivered by skilled and experienced personnel who strive for the best deliverable value for our clients. This results in the consistent provision of best practices water logistics systems via best-of-breed technologies.
Water when you need it - at the lowest cost per cube.
Our corporate mantra of fluid fidelity defines both who we are as a company and why you need us on your project. We employ the most skilled and resourceful minds in the water logistics field, and we employ leading-edge water management solutions tailored to each unique challenge. This model is what sets us apart, and it's why our clients continue to call.
From head office to deep in the field, a culture of integrity, respect and reliability underpins every task we undertake at Whitewater. Steadfast adherence to this culture allows us to build close-knit crews and foster solid customer relationships. It enables us to drive positive change in the communities where we operate. And it empowers us to provide an unsurpassed set of offerings.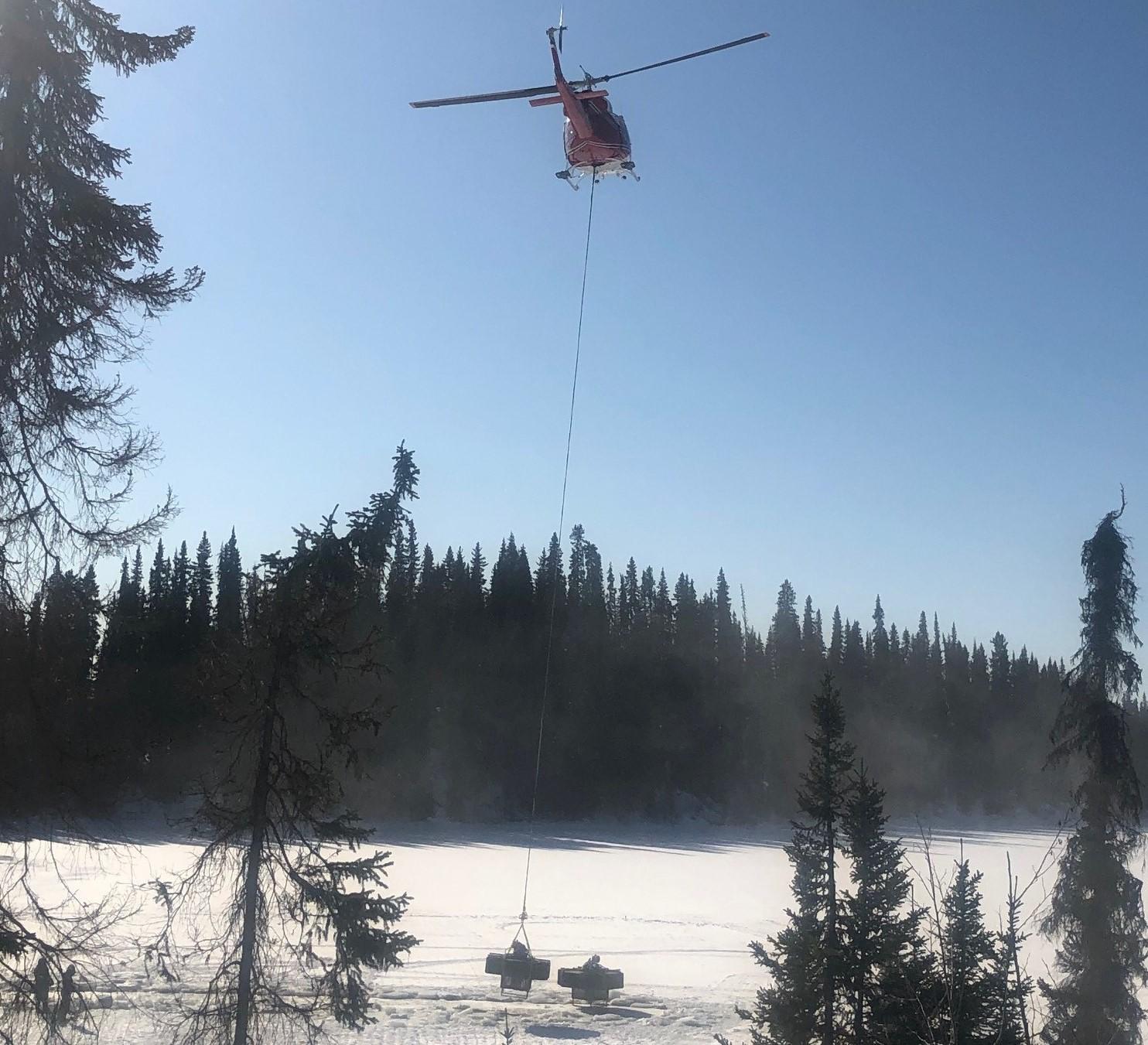 News
We foster a culture that rewards employees for their performance, but that also encourages a healthy balance between work and personal time commitments.
Are you currently in the midst of an emergency? Get in touch with us. Fire water
Continue Reading
In addition to our experienced water transfer crews and pumping equipment fleet, we now offer #Aquabarrier dams. These
Continue Reading
Looking for an Account Manager in Grande Prairie to join our great team!! Please apply with
Continue Reading
Trust in us
The industry's

most comprehensive fluid management

services