Leadership Team
Every day, we make good on our commitment to our customers – to achieve excellence.
When Whitewater formed in 2008, we made a commitment to be a responsible manager of one of the planet's most valuable resources – water. It's a commitment we take seriously.
The people who steward our company are keenly aware of two overarching responsibilities: to consistently deliver excellence to our clients, and to preserve the distinct Whitewater culture that makes this excellence possible. They're approachable, they're accountable, and they take great pride in mentoring, motivating, and leading some of the best people in the industry.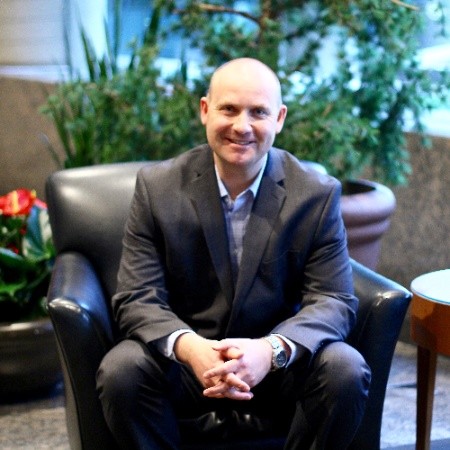 Rod Stearn | President and CEO
Mr. Stearn brings to Whitewater over two decades of leadership experience with Baker Hughes, a GE Company ("BHGE"), one of the world's foremost providers of integrated oil field products, services and digital solutions. He most recently served as BHGE's Canadian Country Director, a position in which he integrated and led a team of 1,700 employees, boosted oilfield services revenues and significantly enhanced profitability, while also improving safety. Prior to his promotion to Country Director, he served as BHGE's Canadian Vice President, successfully leading and growing market share for multiple product lines, including water management, pressure pumping, upstream chemicals and oil sands enterprise strategies. Mr. Stearns holds a Masters of Business Administration from Athabasca University.
Keith Murray | Vice President of Corporate Development
Keith has 15 years of experience in the Oilfield Service industry. He has an Undergrad Degree in Finance from the University of Saskatchewan and an MBA from the University of Calgary. Keith started his career as a pricing analyst at Champion Technologies and financial planning and analysis manager at Baker Hughes and moved into a Business Development role at Tervita. He recently was Director of Operations and Country Manager for MultiChem a division of Halliburton since 2012.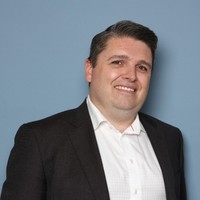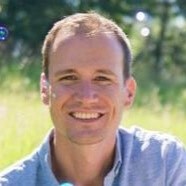 Cam Stempfle | Vice President of Sales
Cam has over 16 years of experience in Exploration and Production and Oilfield Service industry. He has a Diploma in Petroleum Engineering from the Northern Alberta Institute of Technology. Cam started his career with Baker Hughes as a field account manager. He then moved on to work for Quicksilver Resources and Penn West Energy focusing on Drilling and Completion Engineering. He was recently the North America Business Development Manager for Artificial Lift with Halliburton.
Rafael Santos | Vice President of Municipal, Mining, and Industrial Services
Rafael has over 10 years of experience in the specialty rental industry. He has a bachelor's degree of Business Marketing from DeVry University in Calgary. He started his career in the equipment industry at Aggreko dealing with temporary power, temperature control, and compressed air, eventually managing over $250M in gross rental assets in Western Canada and the U.S. Rafael also worked for United Rentals Fluid Solutions as a key account manager working closely with the largest customers in Canada. In 2019, Rafael joined Whitewater as the VP of Municipal, Mining, and Industrial Services.