Water Treatment and Remediation
Water Recovery Services
Working with Canada's largest energy producers has given us the expertise and experience to know how to capture, recover and remediate spills and waste fluids. We have taken that experience to the next level and can provide remediation and recycling solutions to any industry requiring zero discharge or clean surface water discharge.
Whitewater believes it is important to leave nature the way we found it, so in conjunction with our water management industrial cleaning and pumping solutions we have developed state-of-the-art remediation services that exceed any province's environmental regulation.
Maximize Water Recovery
Air
Dissolve

Flotation
Whitewater uses a clarity technique called dissolved air flotation (DAF) which uses air to clear suspended particles from the water's surface after treatment. For DAF to function, air must first dissolve under pressure before being released as millions of small air bubbles into the water at atmospheric pressure. Through this procedure, suspended particles in the water can stick to the dissolved air bubbles and rise to the surface where they can be skimmed off. In order to promote the clustering of colloidal particles, coagulants or flocculants are frequently added to flow water to aid in the process. The technology is ideal, to clarify wastewater from facilities like as paper mills, chemical plants, oil refineries, and food processing facilities; and to return groundwater from construction and well point dewatering projects back to the environment.
Before the environmental revolution, only the contaminated groundwater that was removed or recovered for production purposes underwent routine treatment to remove contaminants. There was little motivation to remediate groundwater that had not yet been removed for commercial use because it was not yet fully understood that naturally occurring contaminations in the form of heavy metals are drawn up from the sediment and can also affect the natural ecology, and most importantly drinking water.
Water Treatment Chemicals
Water
Completion

Chemicals & Testing
On November 2019 Catalyst was acquired by Whitewater and is a private and independently owned company that offers a full suite of products that will assist in water treatment services. It's market presence is in Grande Prairie, Dawson Creek, and Fort St. John. Catalyst has made investments in product development and technologies that differentiate itself as a market leader that provides exceptional service to its customers.
Along with the Production Chemical focus Catalyst also focuses on Completion Chemical applications. We offer a full suite of products that can help mitigate bacteria, scale, iron, H2S etc. that can occur in any produced/flowback fluid program for completion water management. This will include any pre-frac water testing along with post-frac water testing for any fluid system requirements.
Why choose us
The
Whitewater

Advantage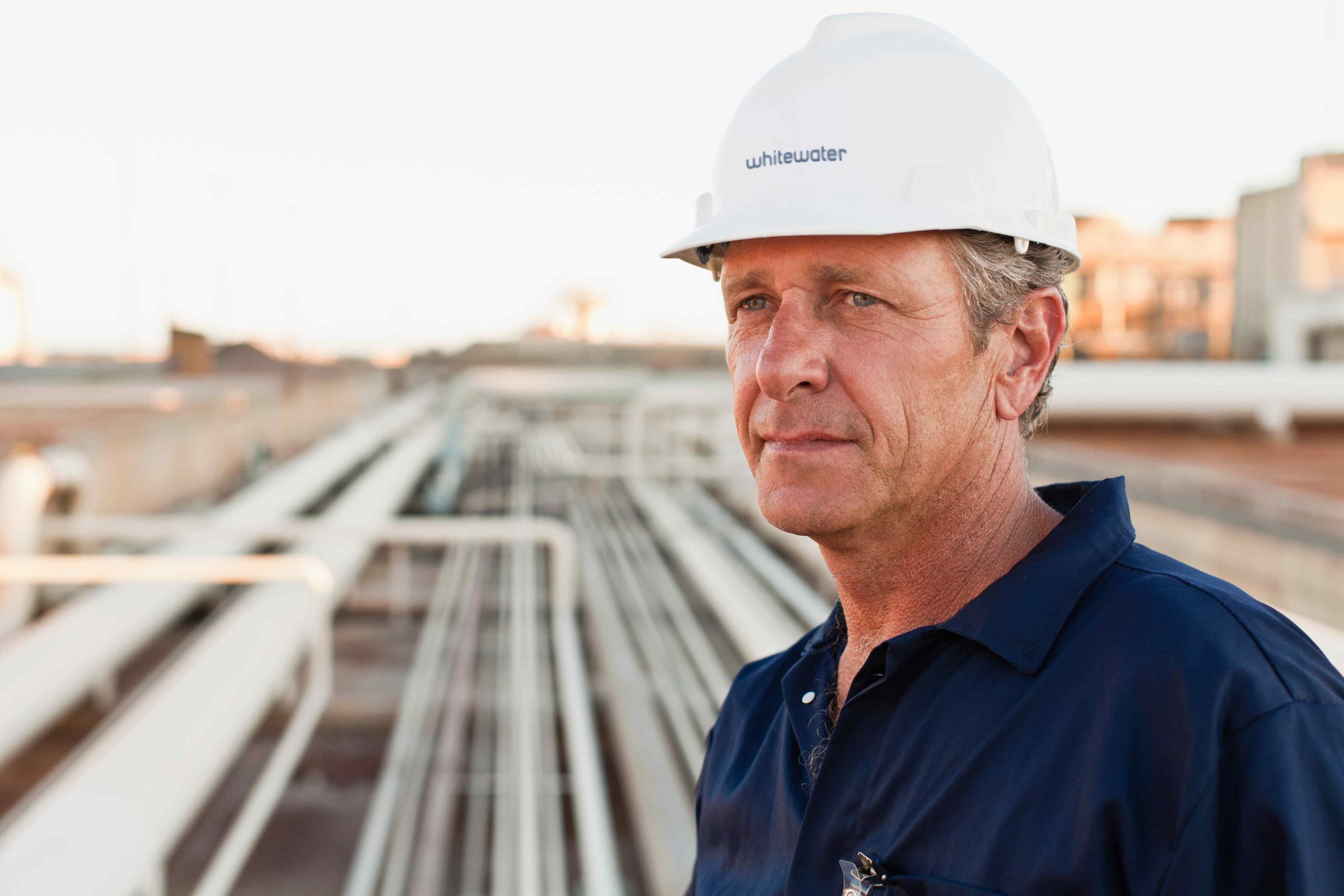 We offer the best and most adaptable water management solutions for our clients at Whitewater, a cutting-edge fluids management company founded by leaders in the field with decades of experience, a solid reputation, and a stellar safety and environmental record. Let our staff manage your needs for water and industrial fluids because we are experts in engineering, remediation chemicals, and regulatory compliance. You can rent or purchase pumping equipment to fit your needs, or we can provide full service, on-site technicians with 24/7 monitoring. Our engineering team is prepared to help you with any of your needs.
Full Service Fluid Management Services
Multiple vendors and contractors are not required.  Our proven ability to complete the largest, most complex water transfer projects in the harshest of conditions – combined with our capacity to consistently handle the highest volume of work – makes Whitewater the clear market leader in western Canadian water management solutions.
We are a full-service water management solutions provider, including:
Water Transfer

Dewatering

River Diversion

Industrial Pumping

Tank Cleaning

Industrial Cleaning

 
No matter the region or challenge, we've got our clients' most demanding requirements covered. With the knowledge, equipment and capacity for any project.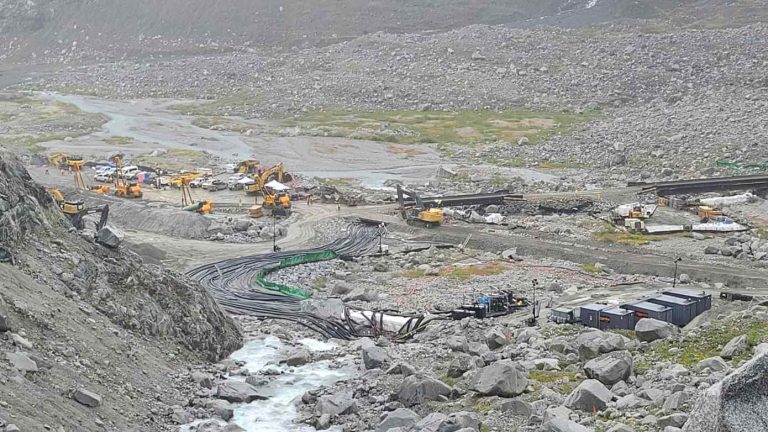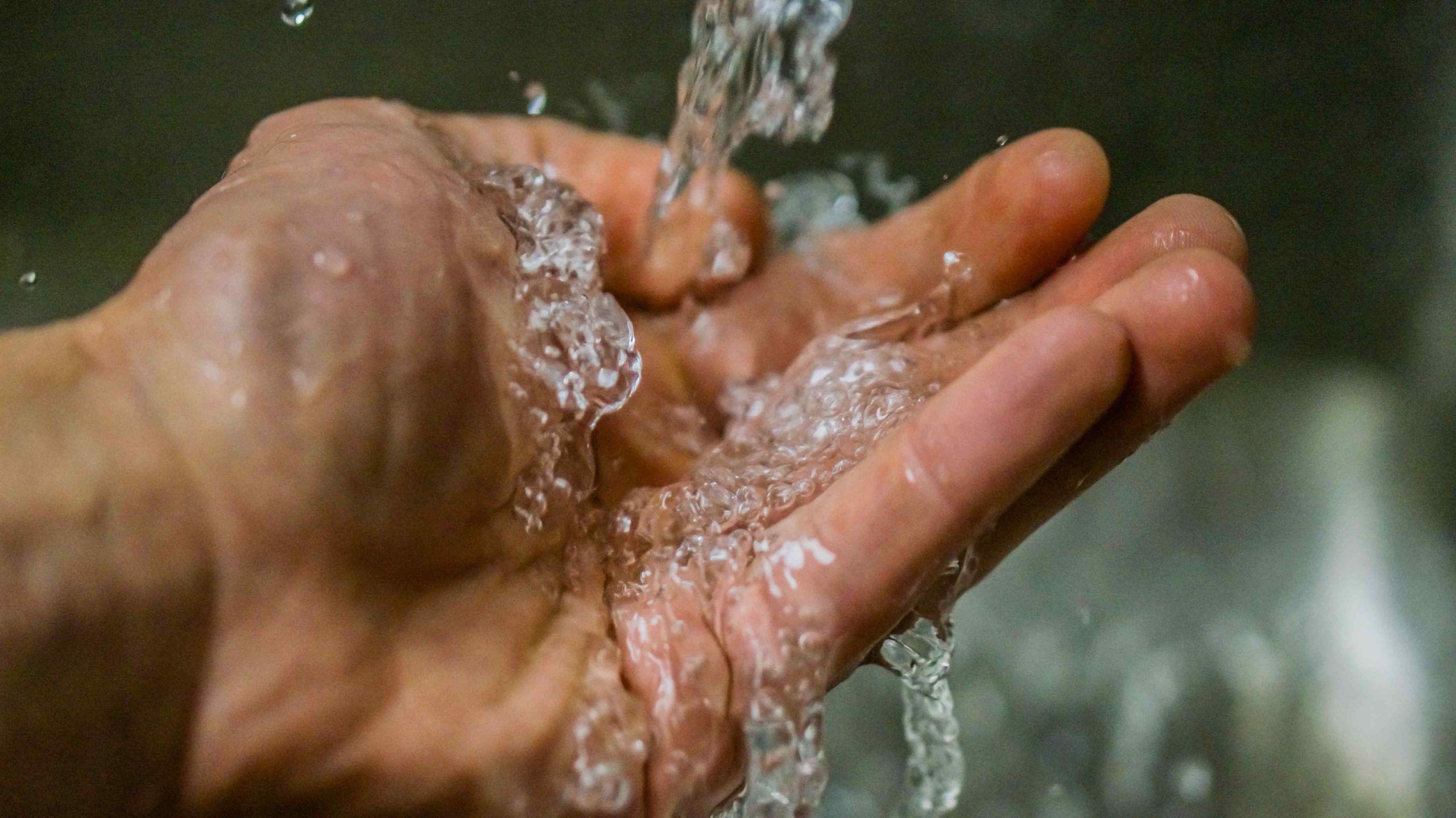 Environmentally Conscious
We strongly believe that exceptional business performance requires steadfast adherence to quality, health, safety, and environmental stewardship principles. As such, we remain committed to conducting business in a way that protects the health and safety of our clients, our employees and contractors, and the public. At the same time, we minimize our impact on the environment; maintain the highest level of quality, and continuously work to improve our processes to maximize the success of our water logistics programs.
Industrial Services
Water Remediation
Whitewater's experience, expertise, equipment, and technology are second to none. We can handle any volume, any challenge, and any environment. You can count on us to provide a safe workplace, and to leave the environment as close to natural as close as humanly possible.
Recovery, Filtration

and

Remediation
1

Chemical Emulsifiers and Flocking Agents

2

Spill Containment and Clean-Up

3

Dissolved Air Filtration Treatment

4

Wastewater, Fluid Recycling

5

Industrial Chemical Cleaning
Request A Quote
We'd love to hear from You