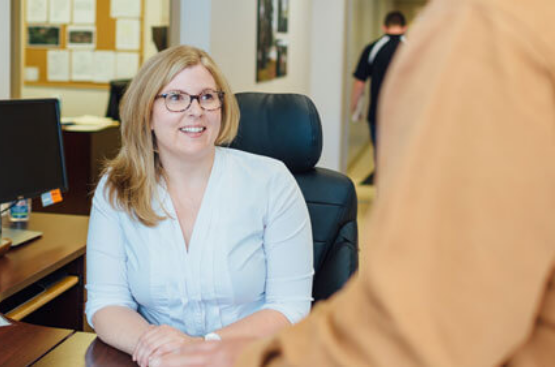 Great careers begin right here.
As a service-oriented employer, Whitewater seeks individuals with a solid work ethic and a genuine passion to excel in the field of water logistics. If you'd like to leverage your expertise into a rewarding career, and if you're confident you can provide value to the Whitewater team, we'd love to hear from you.
Click Here to explore current employment opportunities and take your career to the next level. We welcome all resumes and we hold them in strict confidence, but unfortunately, we're only able to contact those candidates shortlisted for an interview.