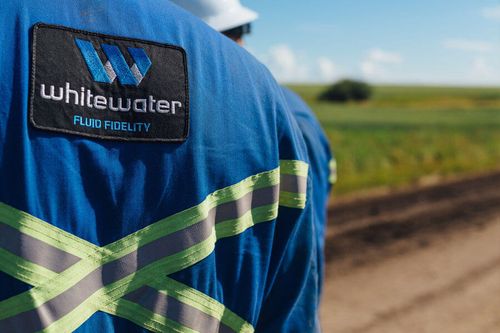 Working in tandem with Indigenous partners.
Whitewater is always committed in building positive relationships with all Indigenous communities and local community members impacted by resource development in our areas of operation. At Whitewater, we develop these great relations based on trust and open communications, and with our programs and initiatives including: 
Meaningful employment opportunities
Capacity development and training programs
Post secondary scholarship programs
Cultural awareness training
Economic benefits through sub-contracting and partnership opportunities
To become part of our exceptional team, contact Whitewater's Indigenous Relations Advisor Scott McLeod. Alternately, we encourage you to browse our Current Opportunities section or forward your resume to Human Resources Coordinator Kristin Munro.