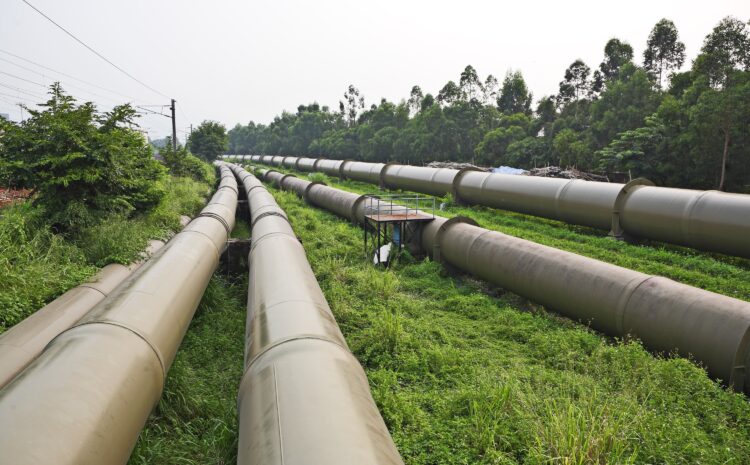 Terminal and Pipeline Waste Management Services
Companies in the terminal and pipeline sectors all throughout the country rely on Whitewater to help them manage and eliminate leftover materials, comply with environmental regulations, and reduce hazards. Whitewater has the equipment, facilities, and expertise to manage residuals from natural gas storage, processing, and pumping facilities, petroleum and other commodities terminals, and pipeline facilities as the leading provider of environmental services in North America with nearly a thousand combined collection operations, transfer stations, and hazardous and non-hazardous waste disposal facilities. Our Sustainability Service teams go through yearly regulatory and industry training so that we may design cutting-edge programs customized to the demands of terminal and pipeline facility operations.
Our sustainability specialists are available to work with you in a variety of ways. If you require our services on-site, we will be available to provide guidance and assistance in identifying and implementing safe and sustainable business practices. We can help you divert materials from landfills, saving you money and assisting you in achieving your environmental sustainability goals. We can assist you with repurposing industrial waste for various use, as well as reclaiming important resources such as mercury and other precious metals.
Whitewater has the resources and experience to manage every category of by-products and provide a comprehensive range of services to terminal and pipeline clients, thanks to a global network of affiliates that uphold our high standards of quality. We can help you with regulatory and safety compliance challenges you face on a daily basis thanks to our extensive infrastructure and skilled Sustainability Services teams. Whitewater is a no-brainer for terminal and pipeline industry clients.