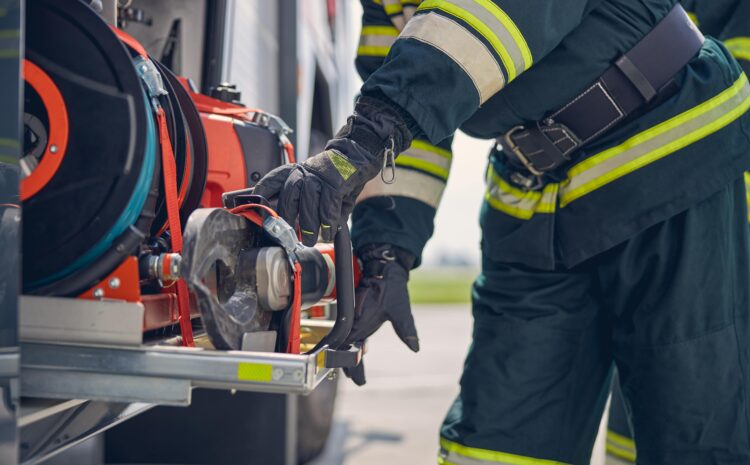 FIRE SUPPRESSION OR FLOOD MITIGATION IN AN EMERGENCY
Are you currently in the midst of an emergency? Get in touch with us.
Fire water supply and flood mitigation services are available around the clock at any time.
Our staff is well-versed in the gravity of emergency situations and is prepared to deal with them appropriately. As a result, we are able to quickly and safely transport personnel, pipe, pumps, and other support equipment.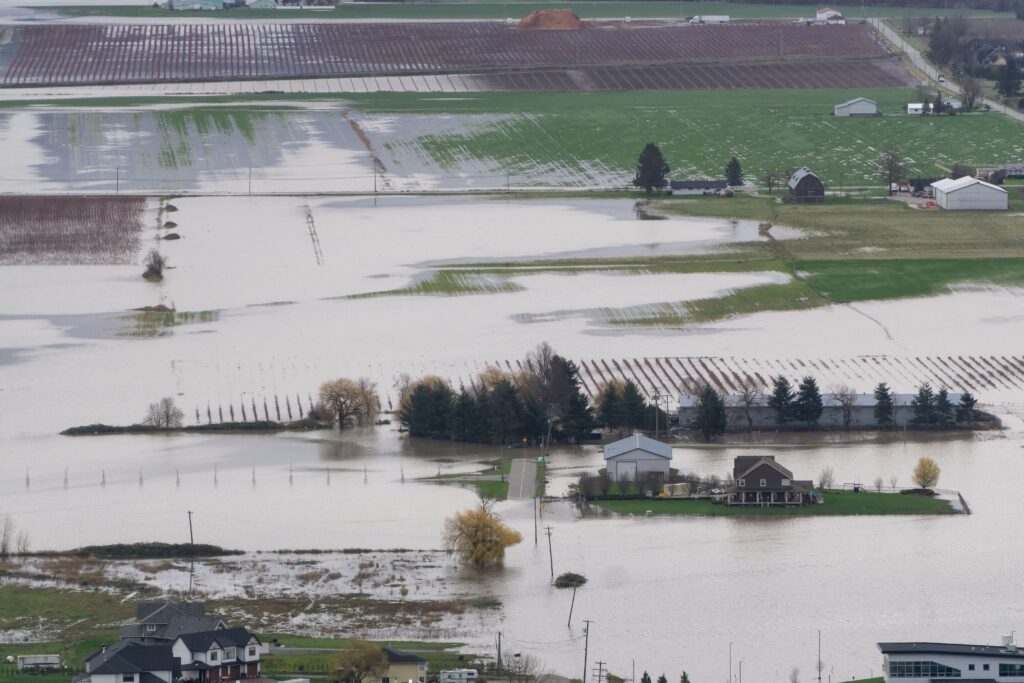 Flood mitigation and emergency pumping are two of the most common requirements for emergency flood pumping services. If filtration or erosion control are needed to transfer the water safely and effectively, we will plan, provide, and install various pumps and drainage line lengths for that purpose.
A Canadian-owned and run firm, Whitewater prides itself on bringing devotion, innovation, and solutions to every opportunity and project that presents itself.  As a collective, the WMS project service team has worked hard and matured throughout the years as leaders, mentors, and partners in a mutually beneficial relationship.  The Whitewater Management Services brand is linked with timely and quality service across Canada, and we are proud of that reputation.
An emergency situation may necessitate the use of an extra pump or pipe. That may be done by the Whitewater's team. Get in touch with WMS as soon as possible.